In these fraught times, it seems to me that the best thing to do is to travel, and to immerse yourself in what is most meaningful to you.
For me, meaningful is walking high above the sea.  On a spectacular path selected in part because tourists are not on it.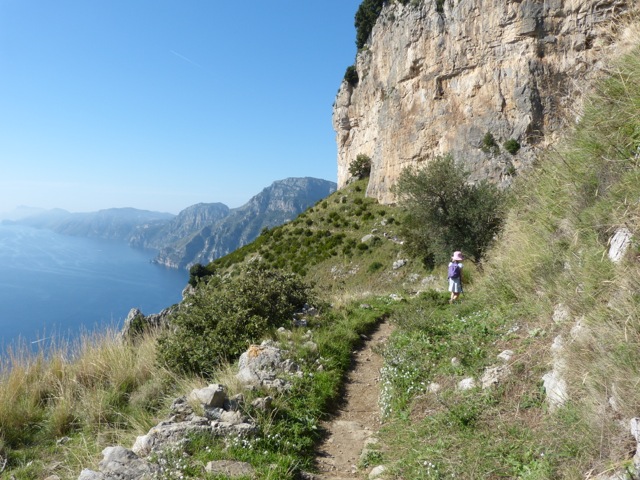 Or in the mountains.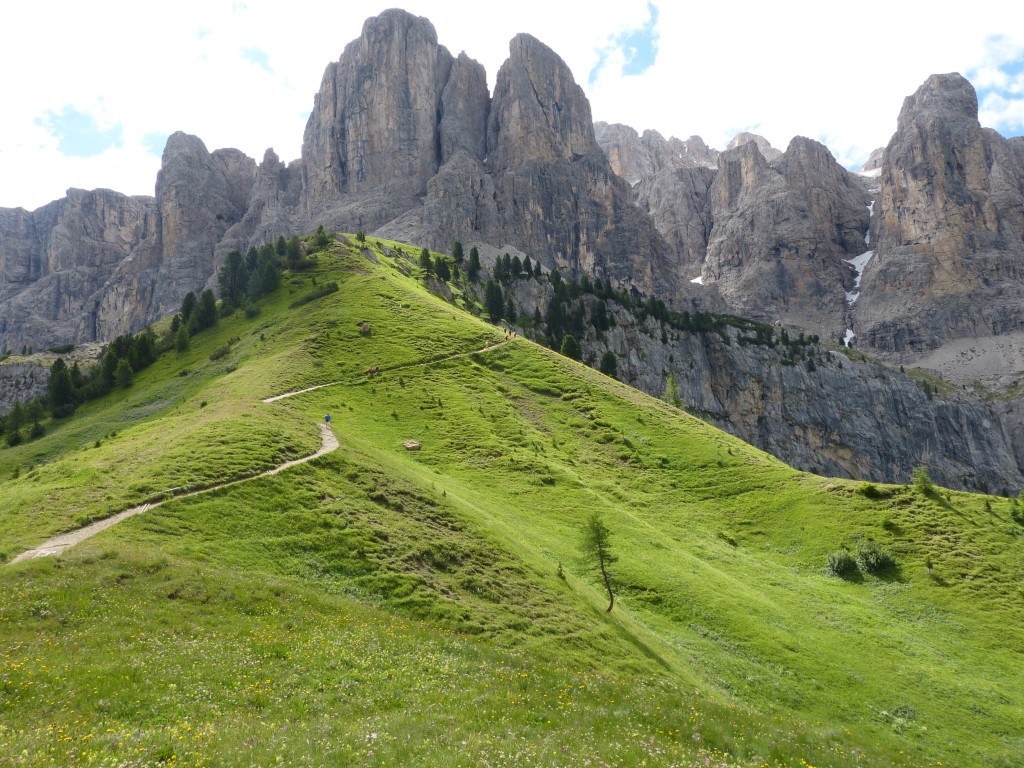 Meaningful is walking in Tuscany, when the light is best, and the path is all your's.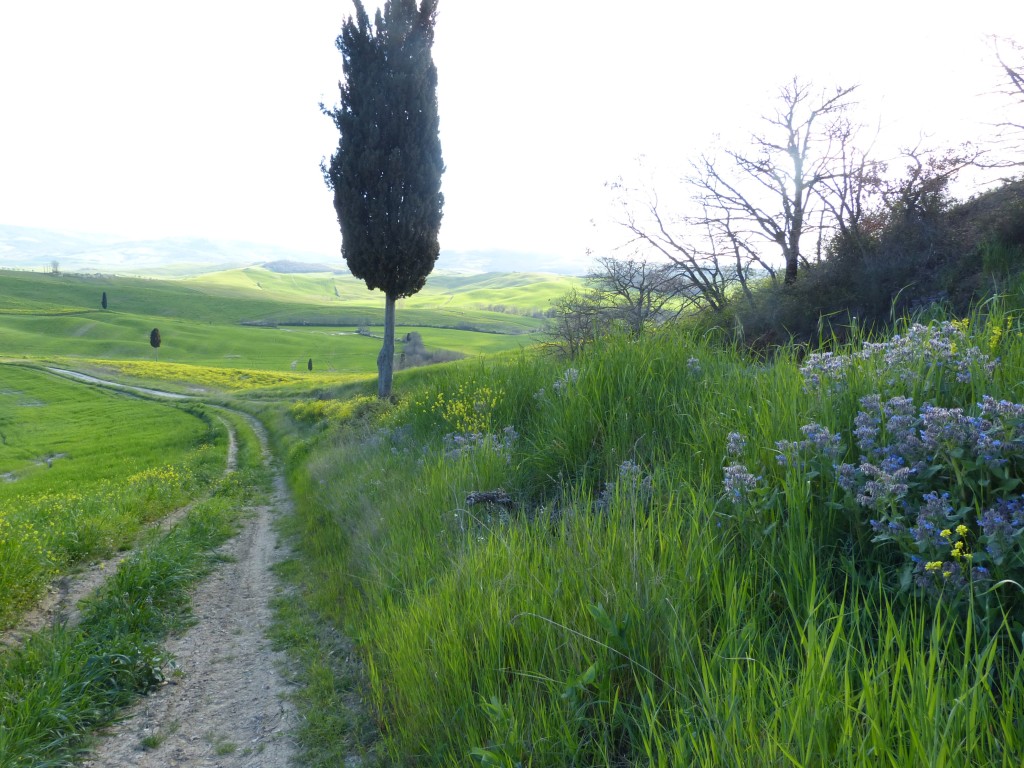 Meaningful is a long lunch at a restaurant run by two passionate fishermen..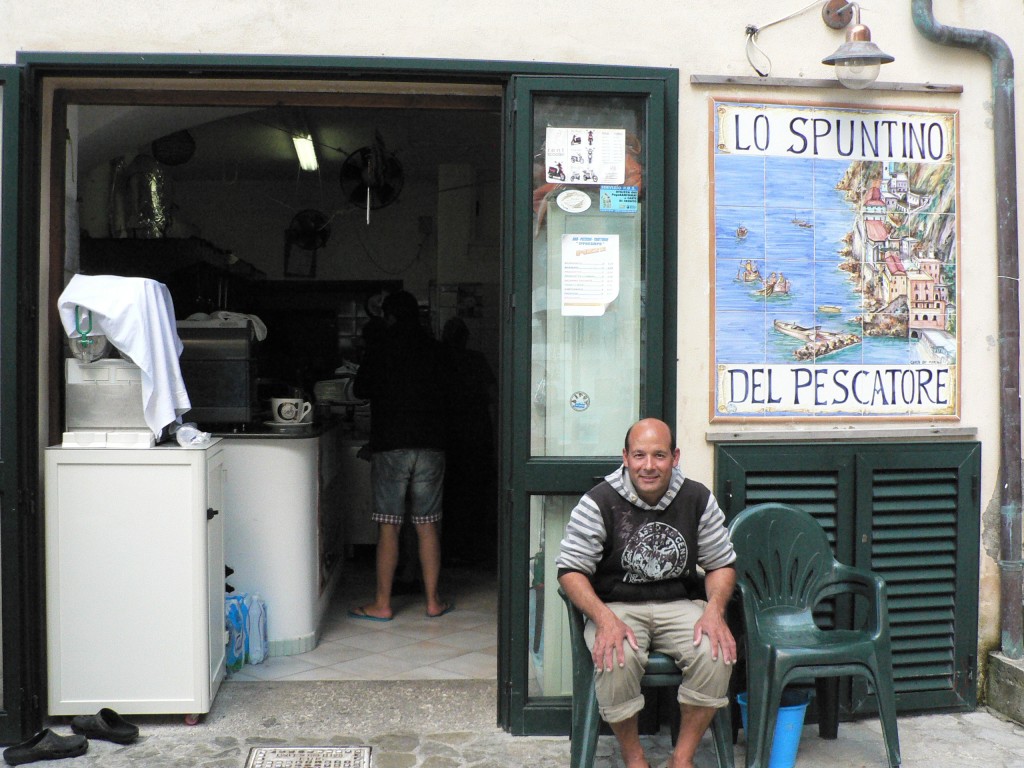 who cook only what they fish.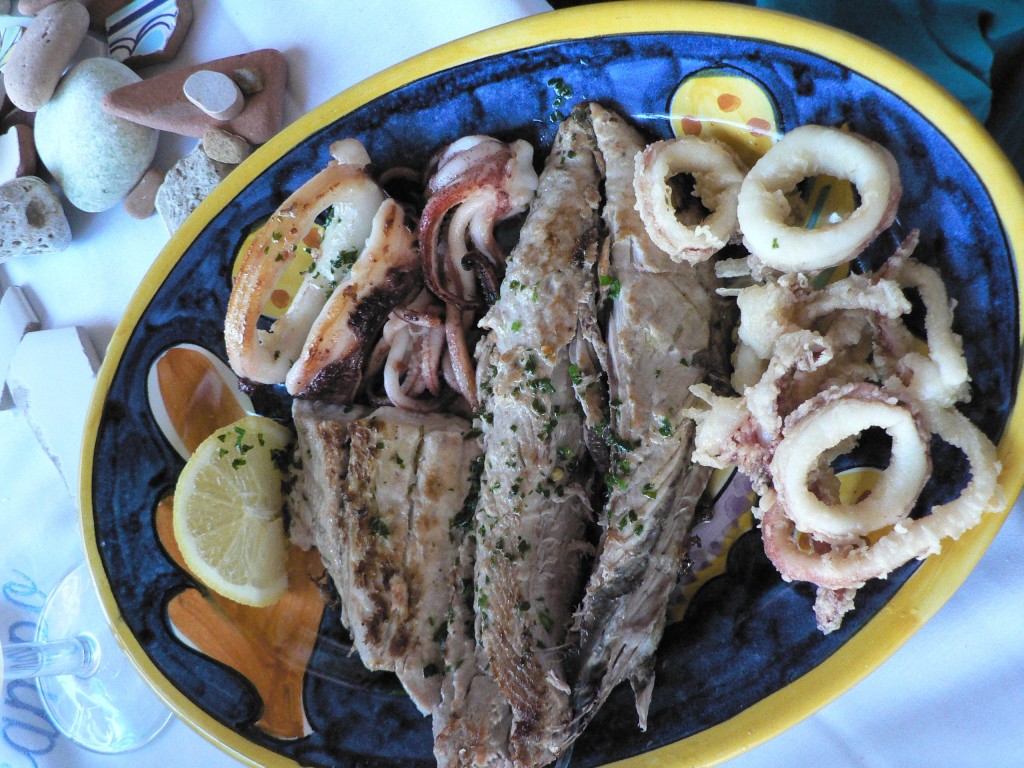 Meaningful is spending unhurried time in the presence of the majesty of Greek temples. The more the world moves toward acceleration and data, the more meaning there is in silence, stillness and spaciousness.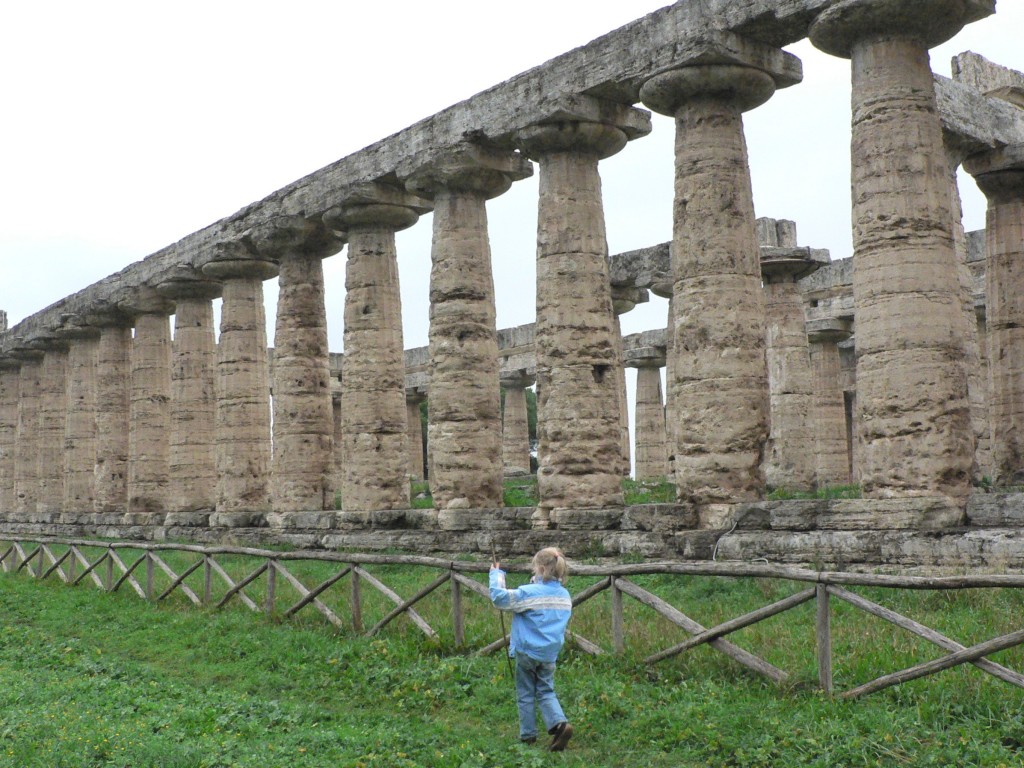 Meaningful is reading in a beautiful location.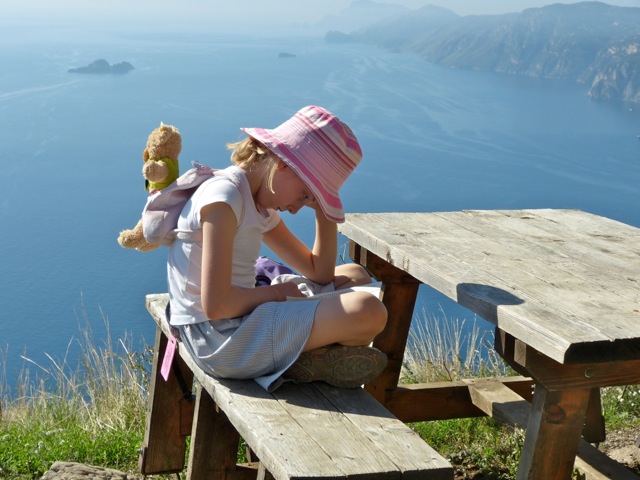 Meaningful is taking cooking classes in someone's home..
and having one of the best dinners of your life with them.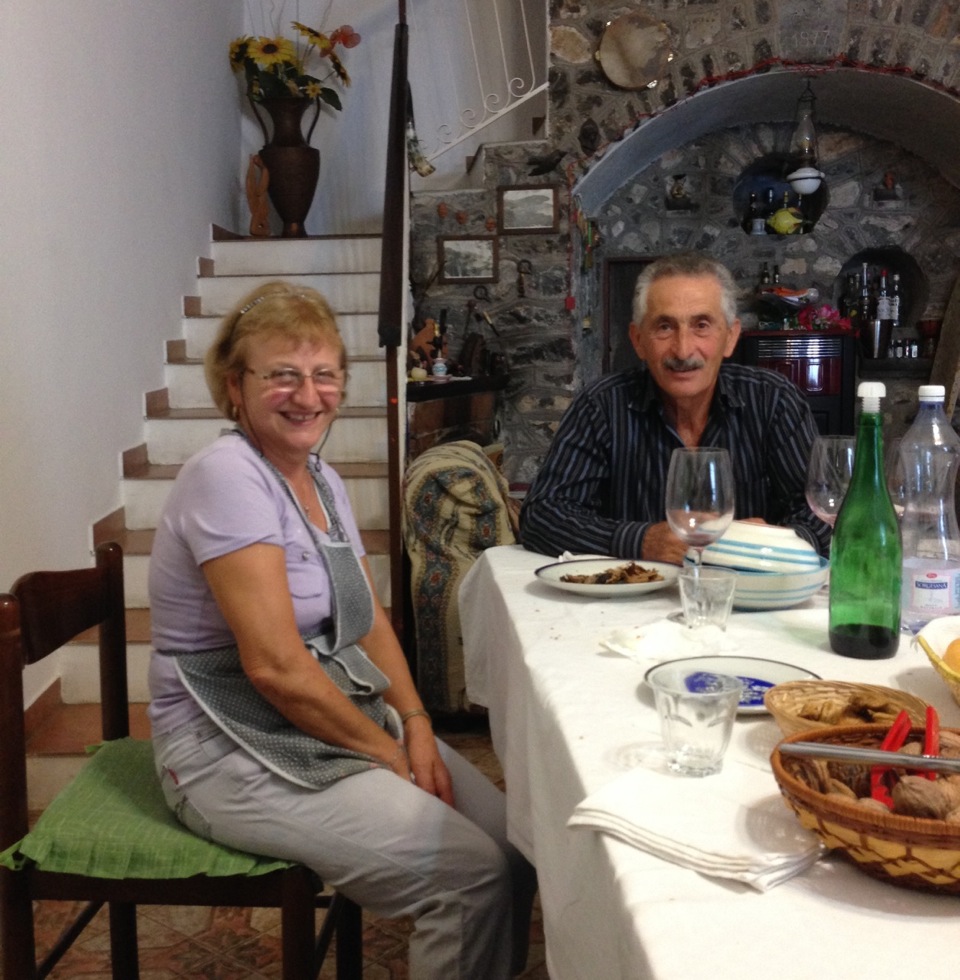 Meaningful is being with someone you love, dining by a river for three hours, drinking prosecco and eating superb stuffed tortelli.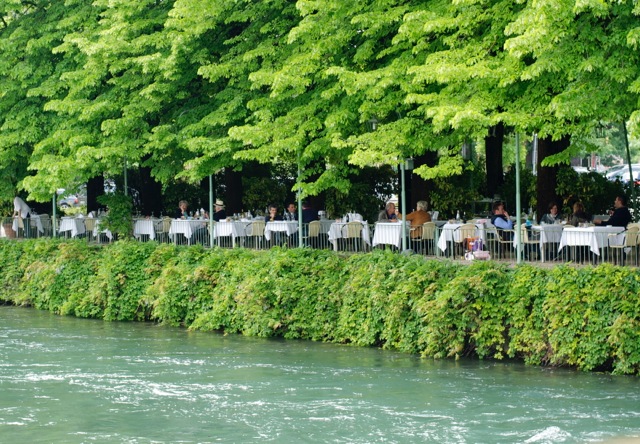 Meaningful is a destination when it is not exploited by over tourism, and when you can enjoy it crowd-fee without draining local resources.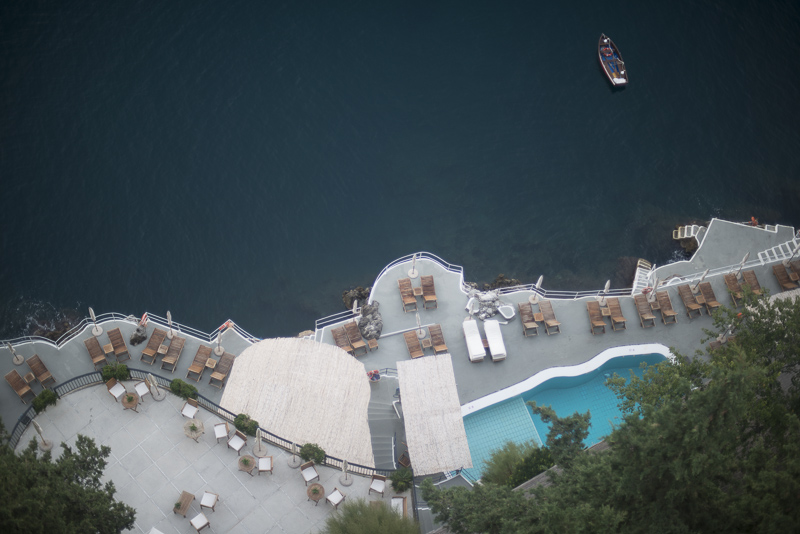 Meaningful is sitting in an olive tree that is 1600 years old.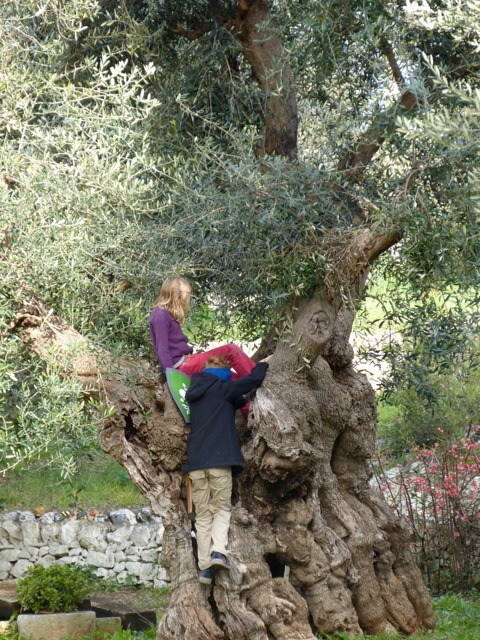 Meaningful is preparing well to see something very beautiful, and then enjoying it without jostling crowds.  We book special guides and docents and make arrangements for out-of-hours visits.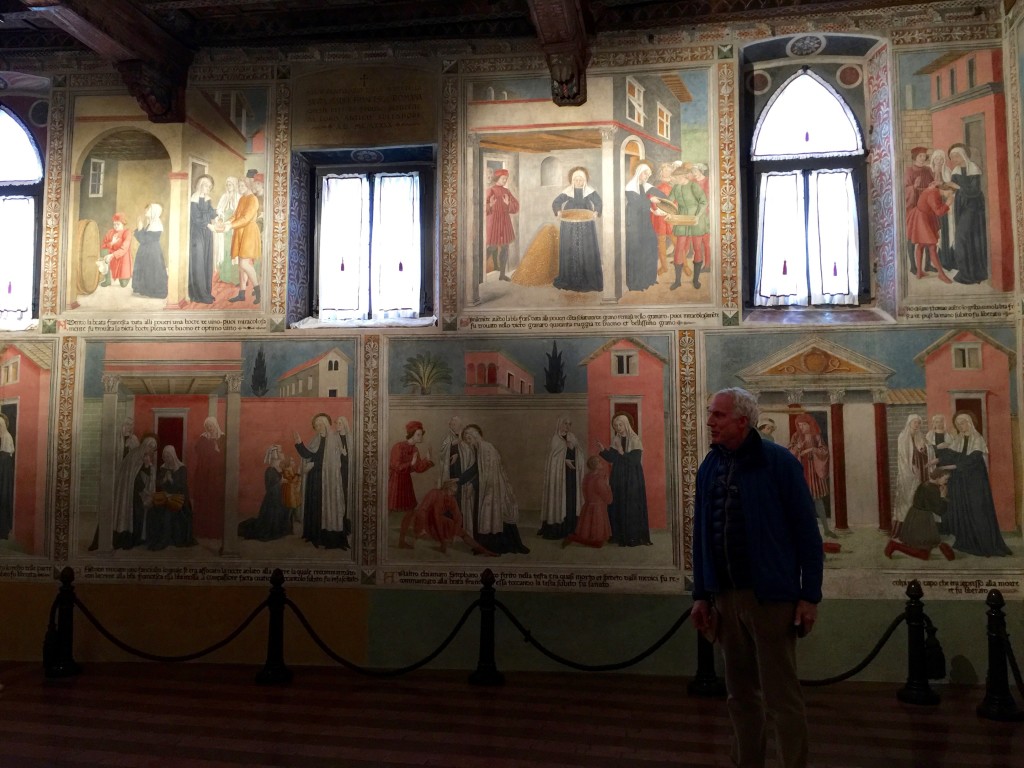 Meaningful is visiting a garden that could only be Italian, and could never be more beautiful than it is the day you are there.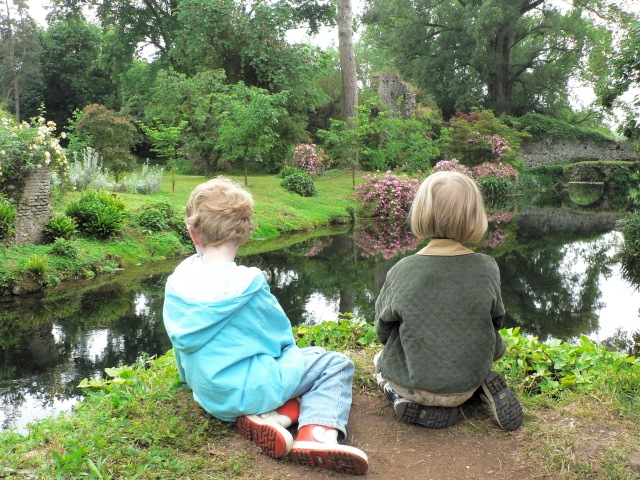 Meaningful is renting a villa of your own that is historic and lovely, and with a garden that is a wonder, and having a full week there to appreciate every detail.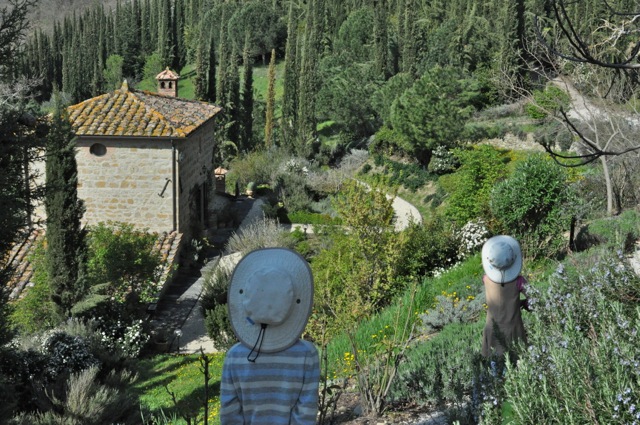 Meaningful is admiring beautiful handmade things…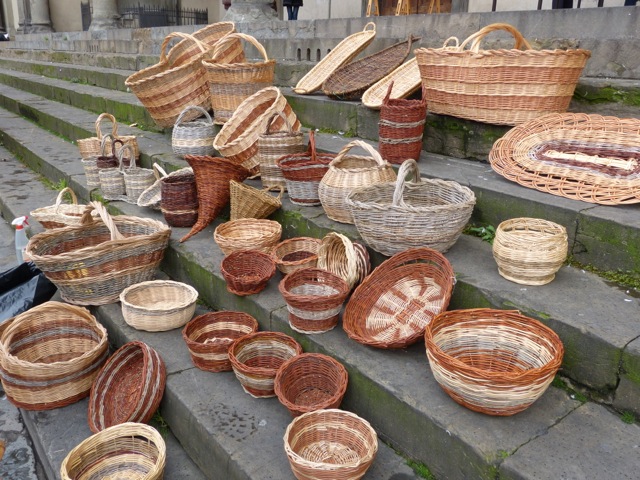 and learning how they are made.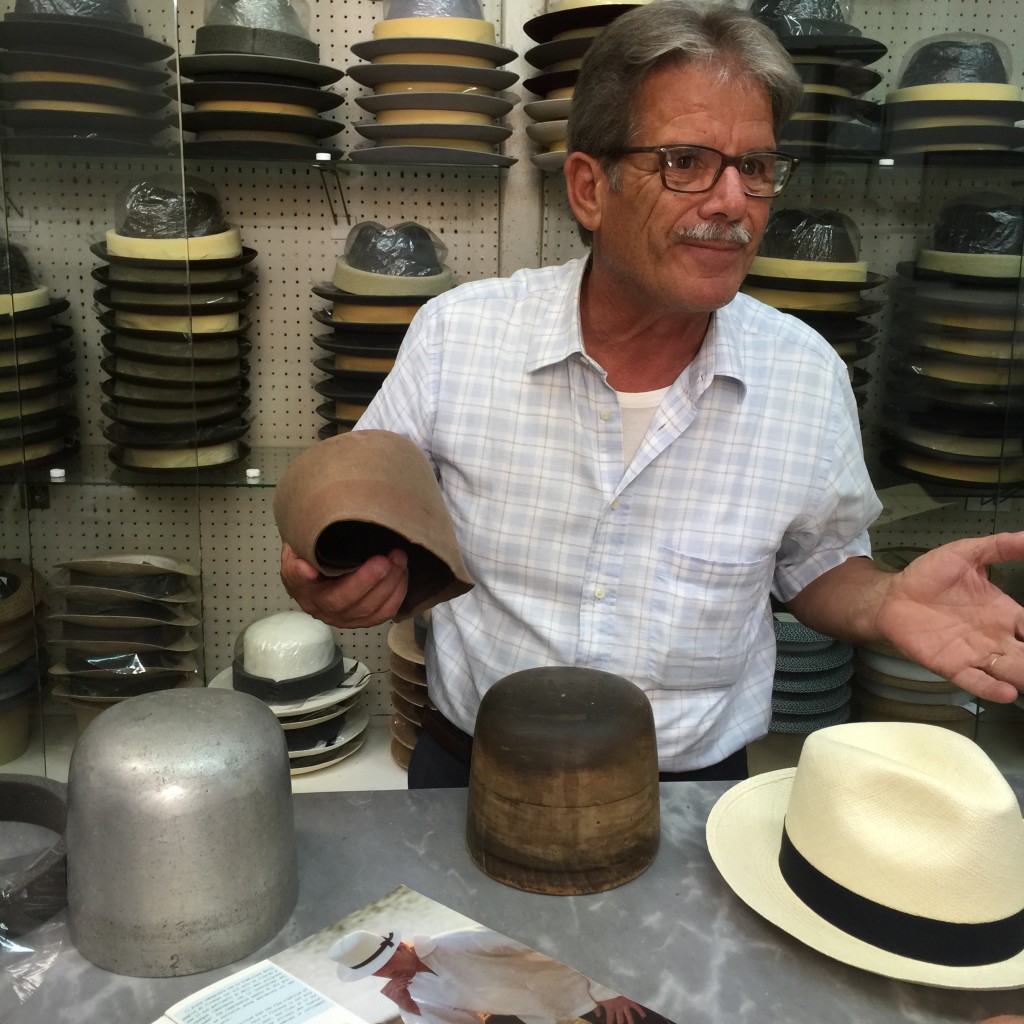 Meaningful is not being in a rush, and prioritizing the quality of the experience over the quantity.
The trips we plan are never, never, never rushed.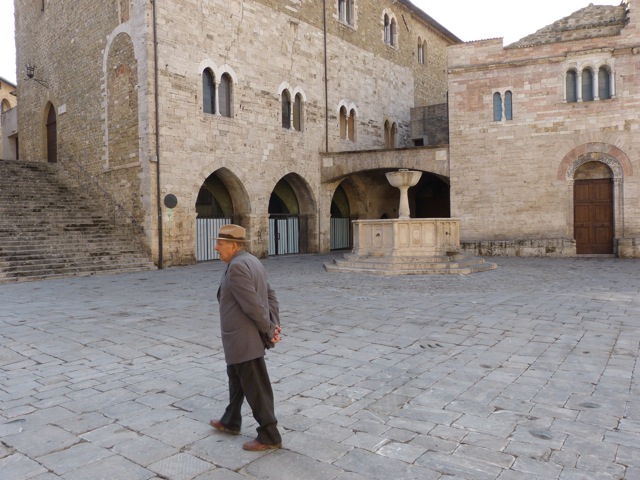 When I began Insider's Italy in 1998, we were the first travel planning company for Italy. We are the only travel planners for Italy where three generations of a family are involved : my mother, whose memories of Italy pre-war still add so much to the history segments of our destination guides; me, born in Rome, the founder, with as co-principal my wonderful husband Robert (photographer, business manager, villa expert and historian) and now our children, 11 and 13, Italophiles, experienced and passionate travelers, always eager to find destinations and experiences that kids will love.
Don't wait any longer.
A dear client wrote me yesterday : "We enjoyed the trip you planned for us in 1993 intensely for four years even though the trip was only 14 days as I recall.  I still consider the money we paid you to be one of the best investments I ever made and we all talk about that trip to this day.  In many ways, I used you as my measuring stick when I interview the agents for any  trip to a non Italy destination."  
Please tell us what meaningful means for you.  Complete our survey at http://www.insidersitaly.com/travel-planning-survey/  And just as we have for 28 years, we shall plan a trip for you that we are quite sure will exceed your expectations.
Tanti cari saluti
Marjorie