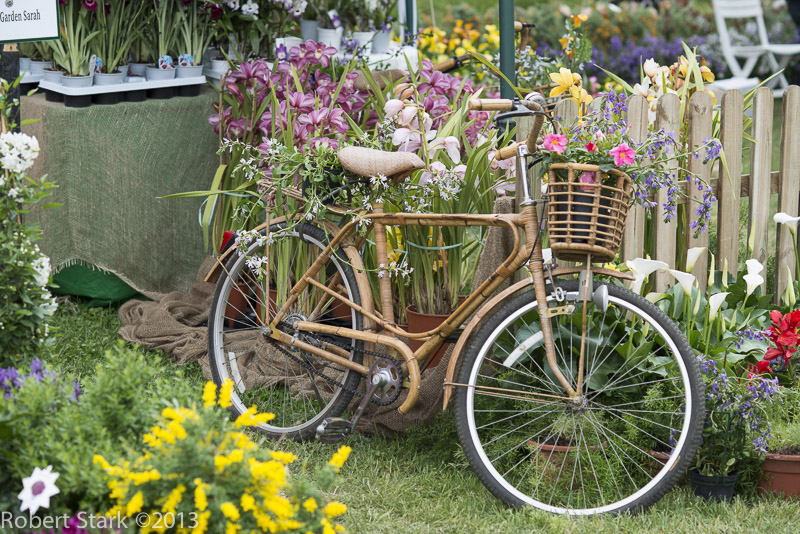 Spring at Landriana.  We bring you here our photo essay of the 18th edition of Rome's premier annual flower and garden show; our third review, in as many years. (See Primavera alla Landriana and the Gardening Event of the Year .)
What strikes us always is how the attendees and exhibitors alike are so visibly harmonious with the plants, the gardens and one another.  There is rich variety and diversity; but, cacophony, which is so ever present in Rome itself, is here absent.  Nearly everyone seems unselfconsciously well dressed, whether conservatively so or joyously eccentric.  And not an automobile in sight !  Such civility, an oasis of calm and good will towards all — people, plants and dogs.
This year, we also include a photographic tour of the Landriana gardens, roughly begun in 1956 (reclaiming land laid waste by the Allied landing at Anzio and advance on Rome during World War II) but whose design as a formal garden was laid out in 1967 by the great British landscape architect, Russell Page.  The gardens have evolved since to their present state — a destination for those who love gardens and, in any event, a worthy detour for all — if you are not already a serious garden lover, you may after a visit here well become one.
While open year around, except for the months of August and December, visits are only by guided tour and are not every day of the week, nor even weekly — so for those of you traveling with Insider's Italy, let us know in advance of your interest so that we can work it into your itinerary. Finding Landriana may also prove difficult but our driver, Gustavo, will make make it very easy, indeed, for you.  Gardens are near and dear to us at Insider's Italy and planning itineraries with a garden emphasis is something we love doing for our clients.
The Flower and Garden Show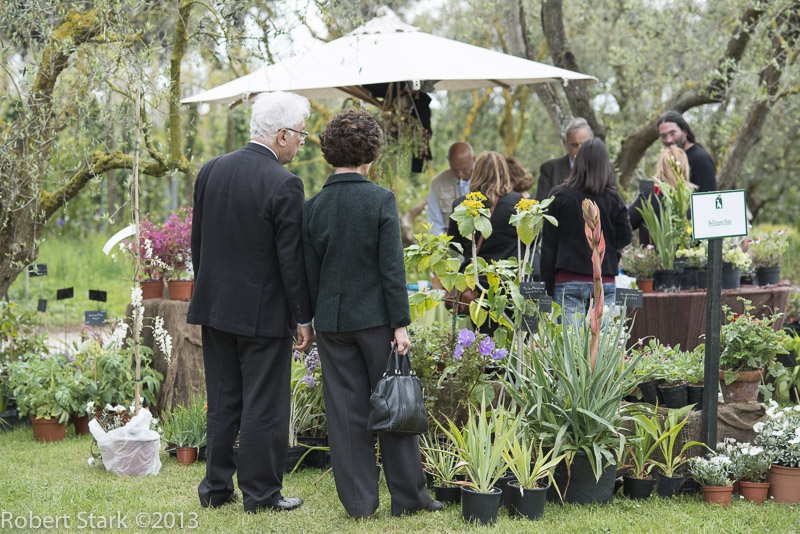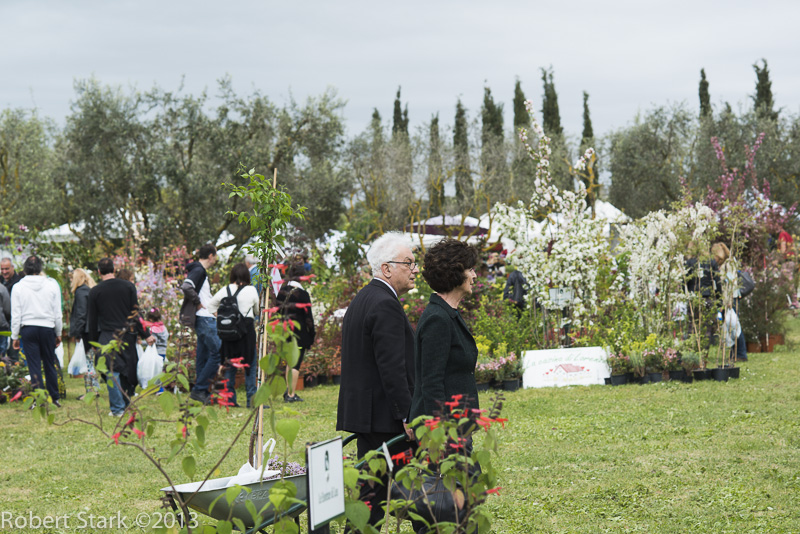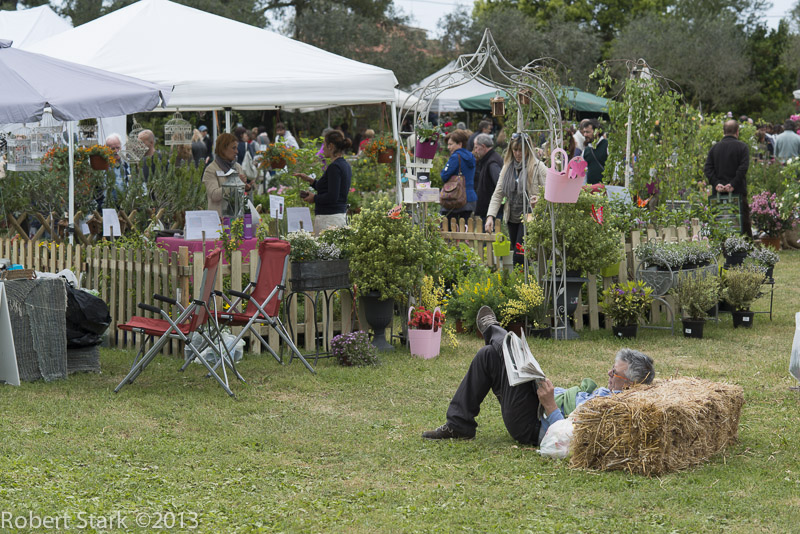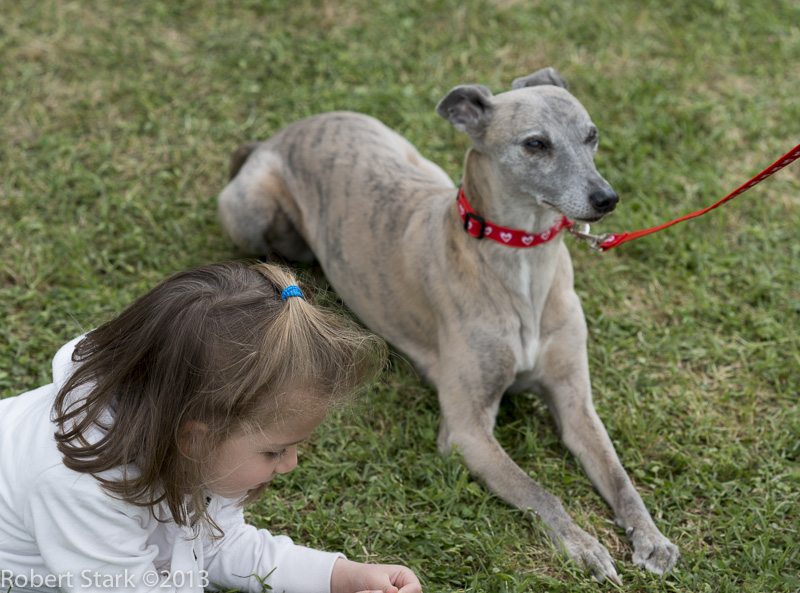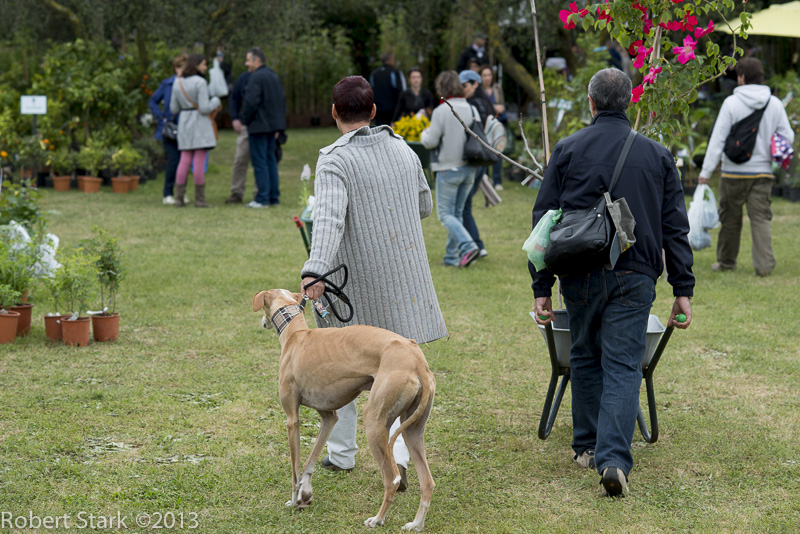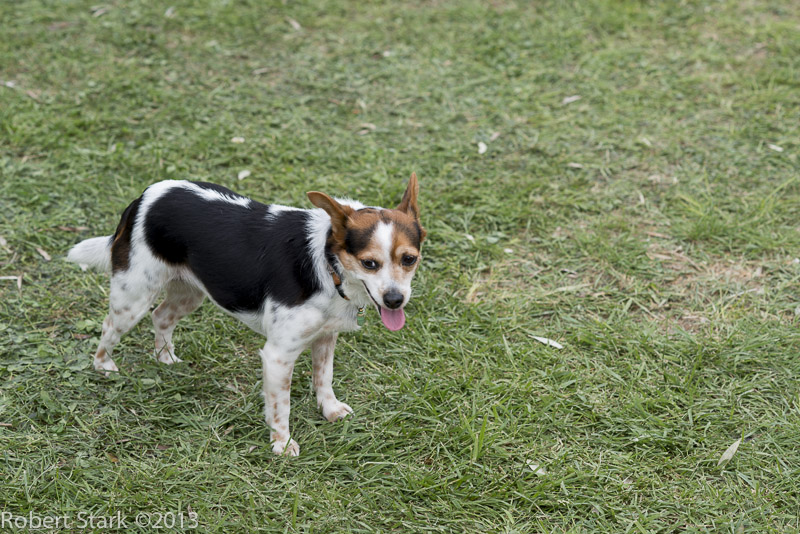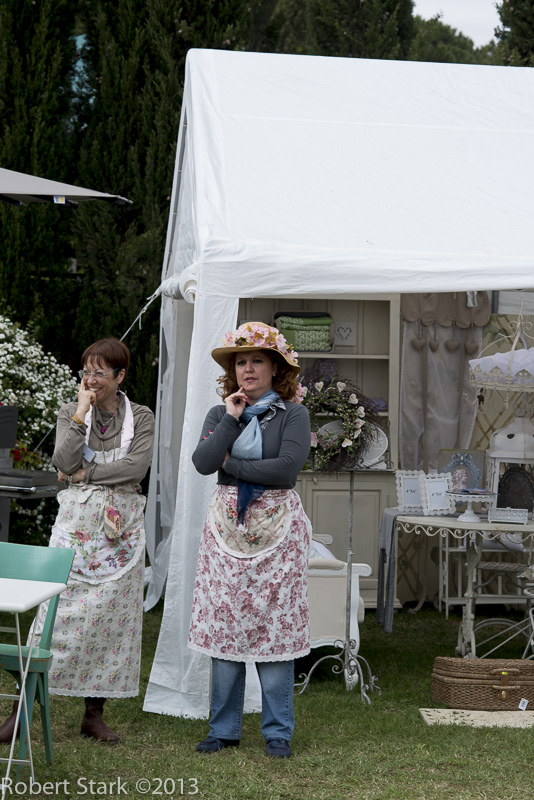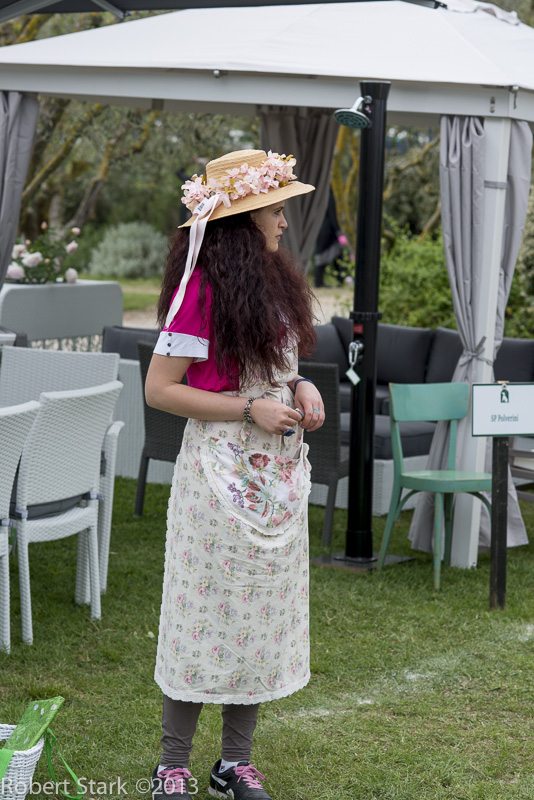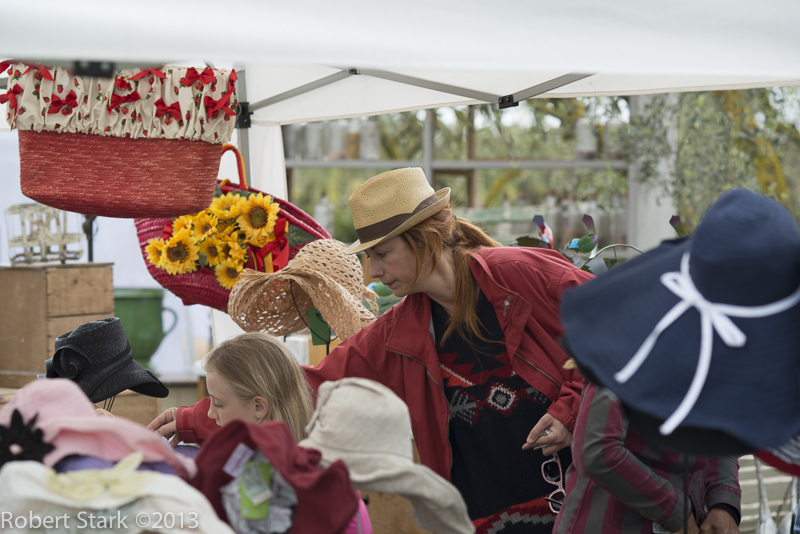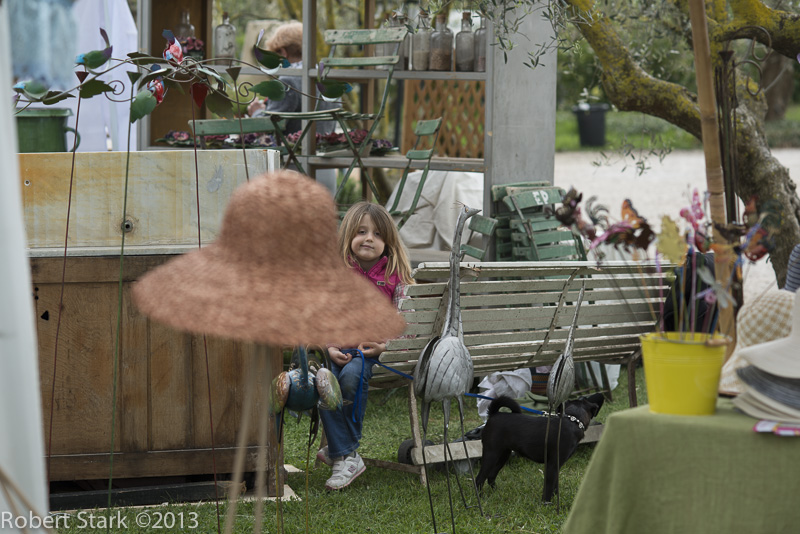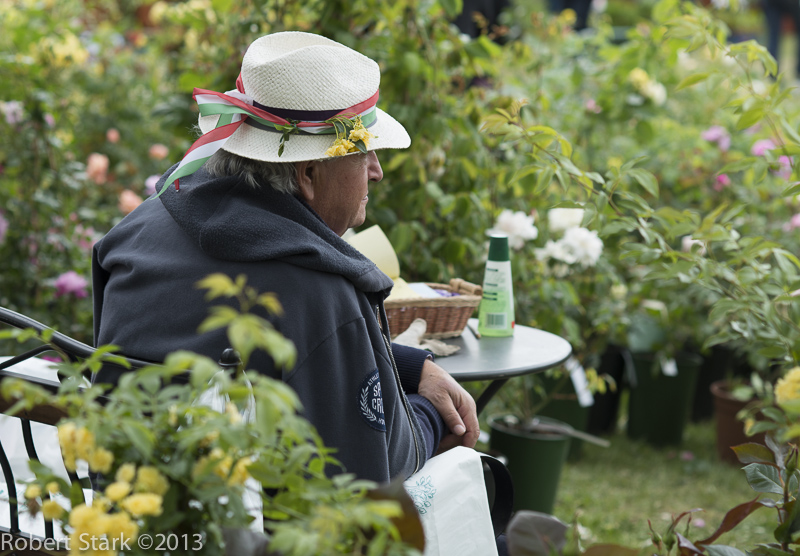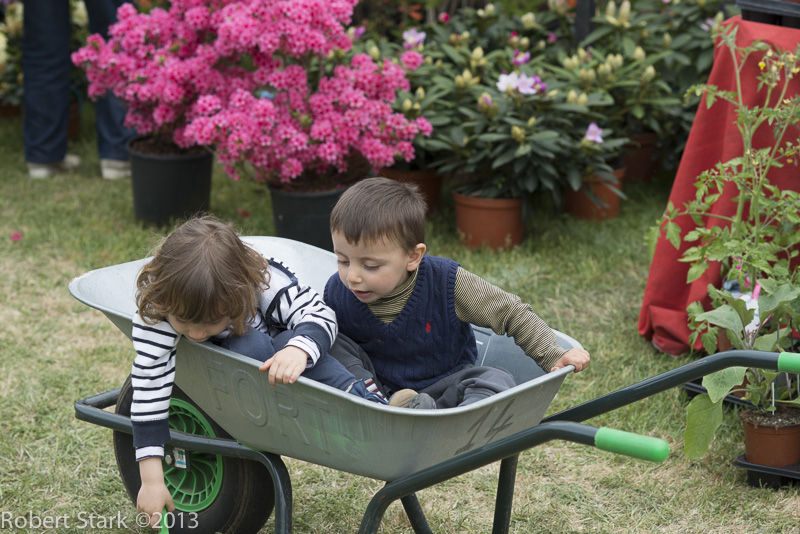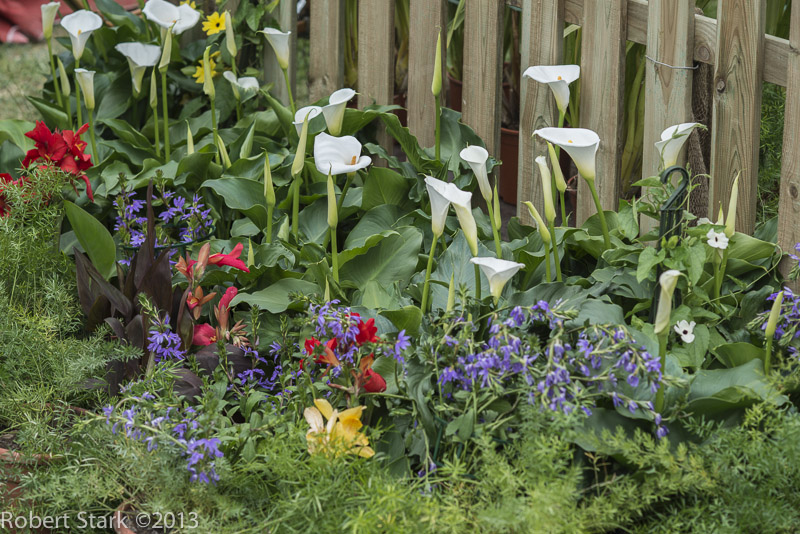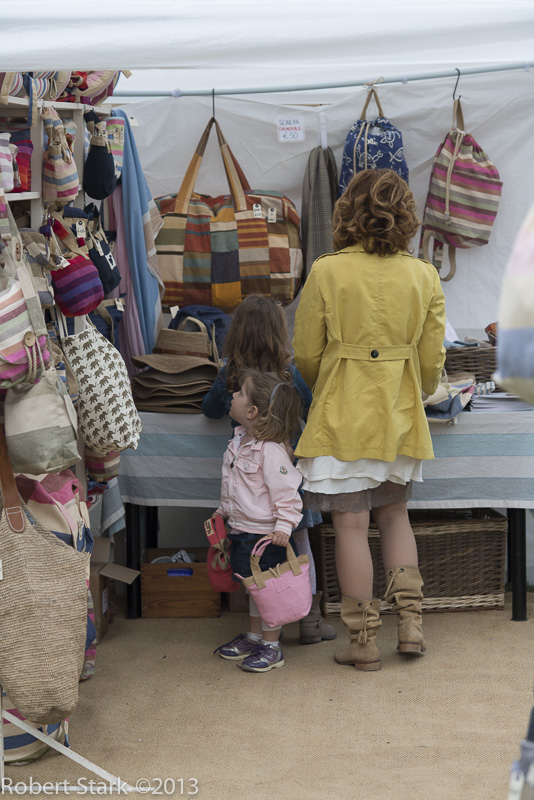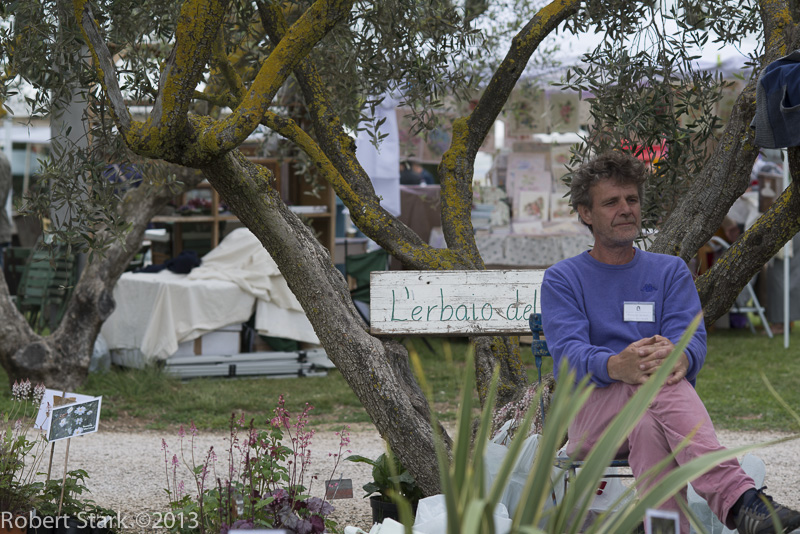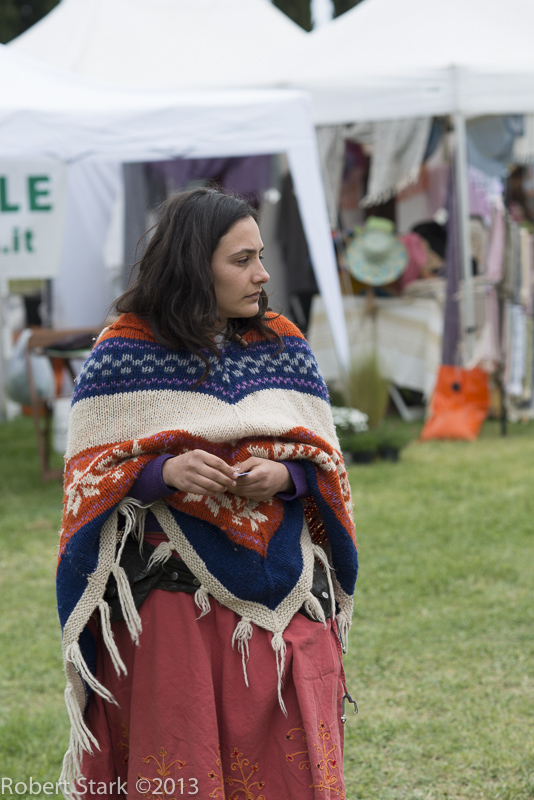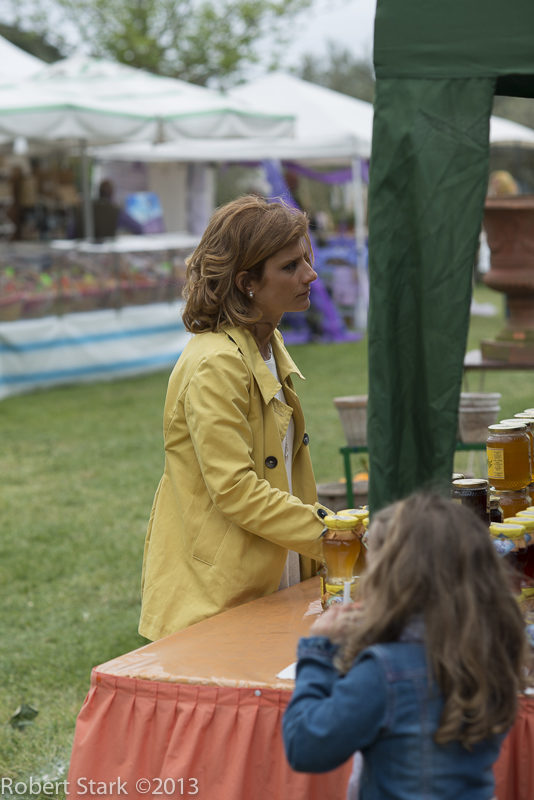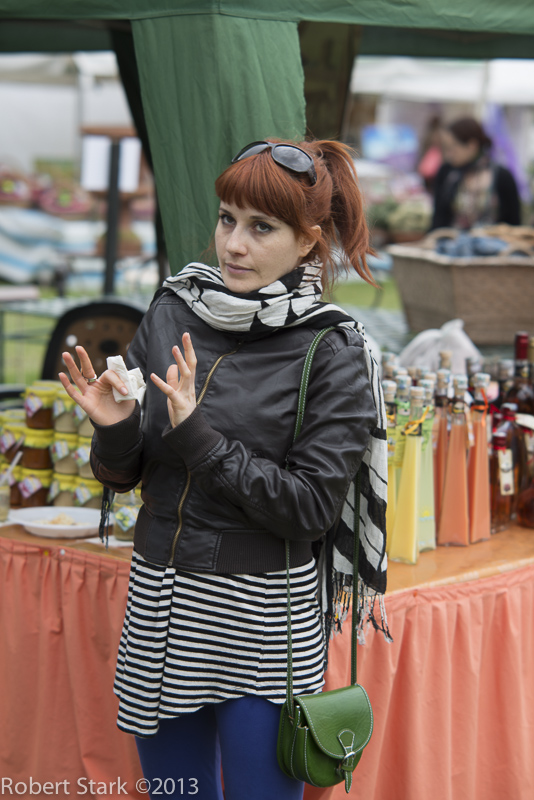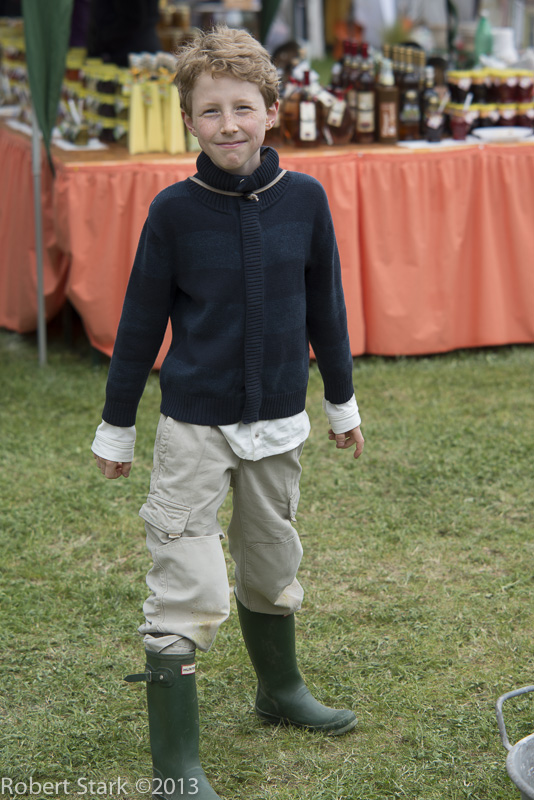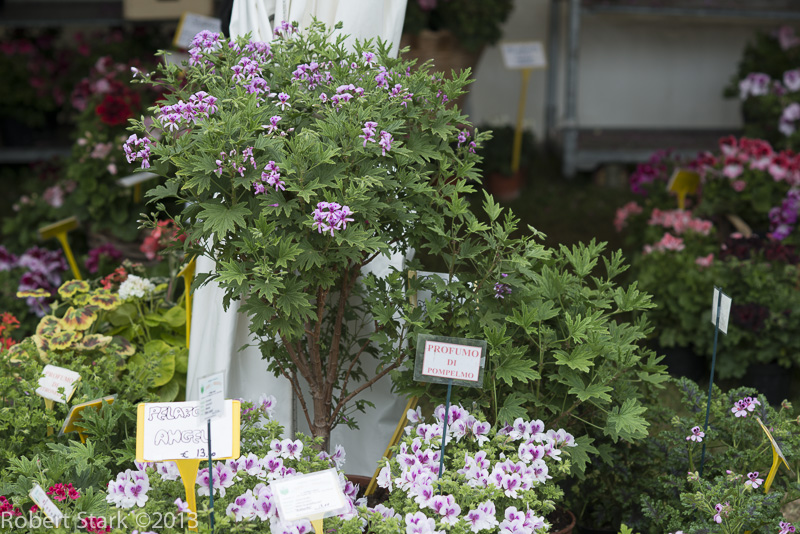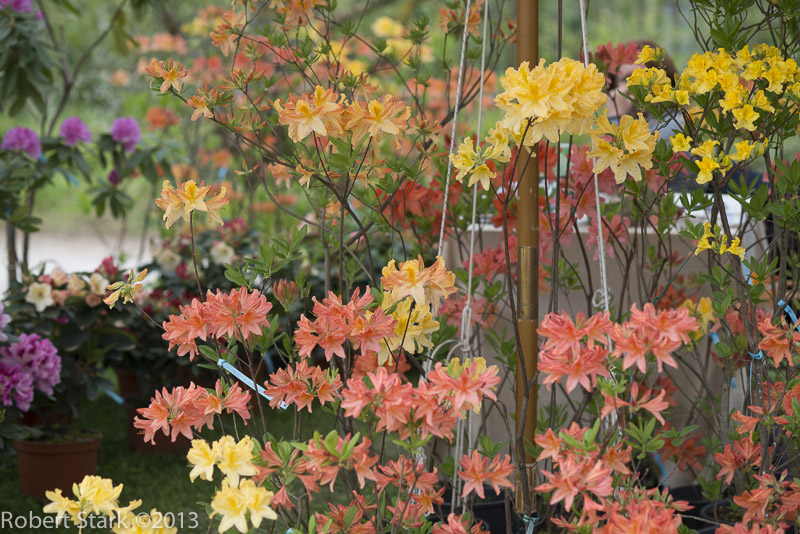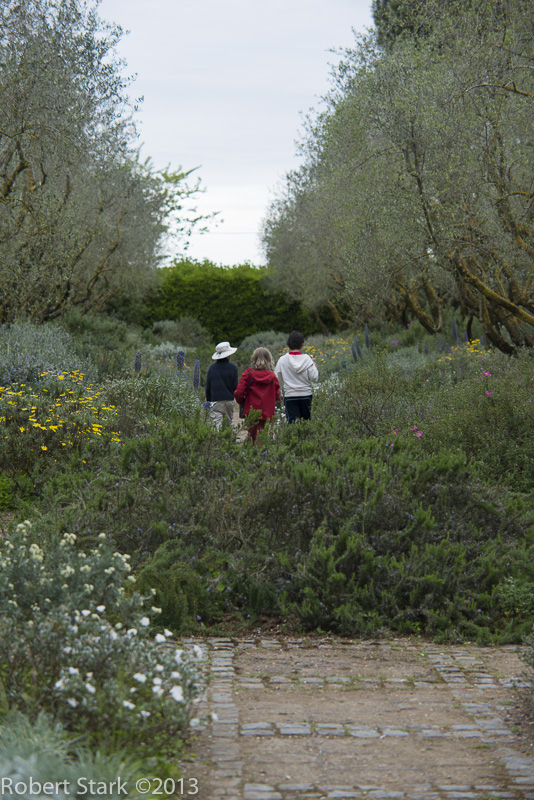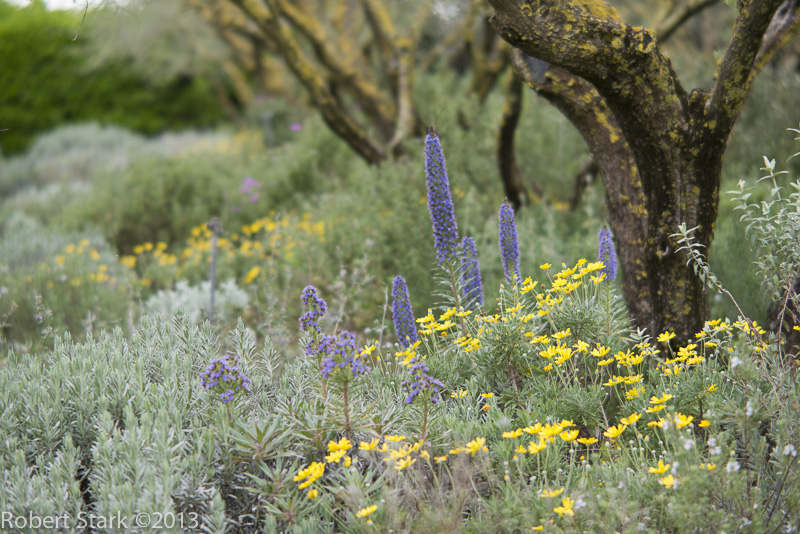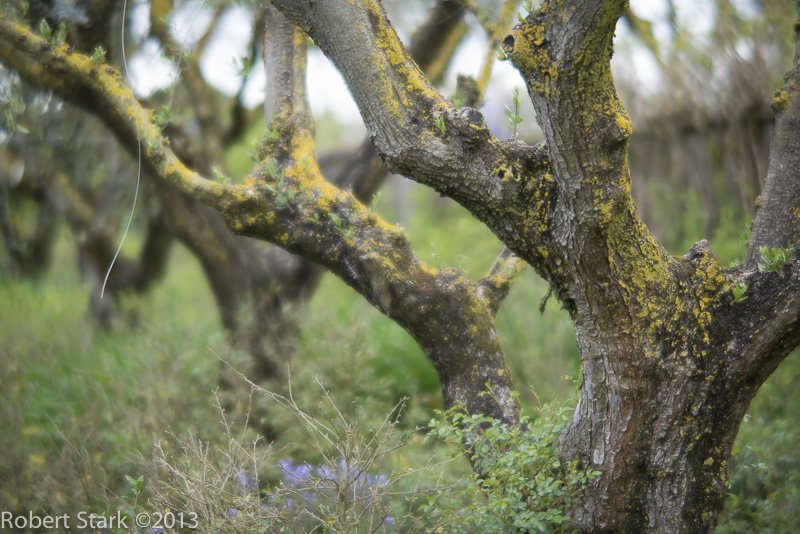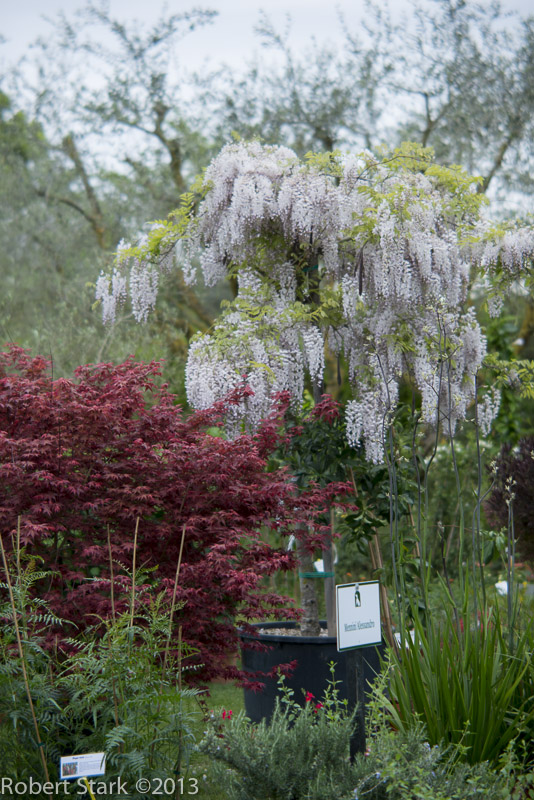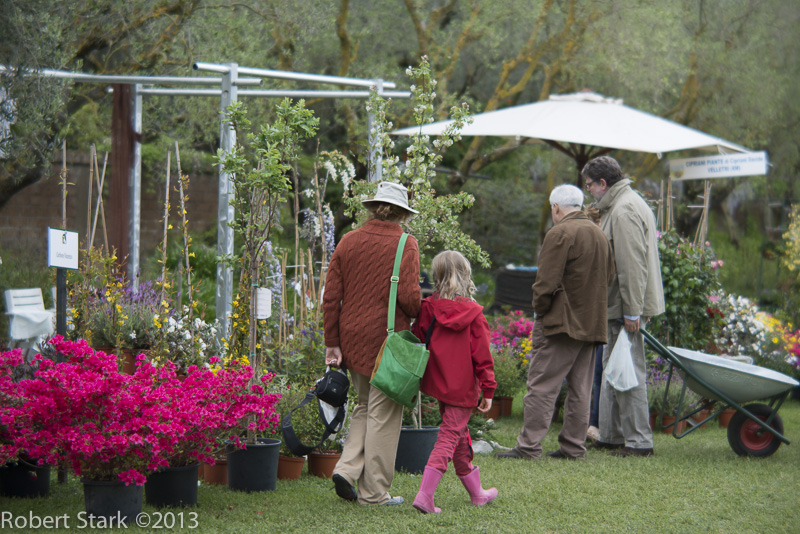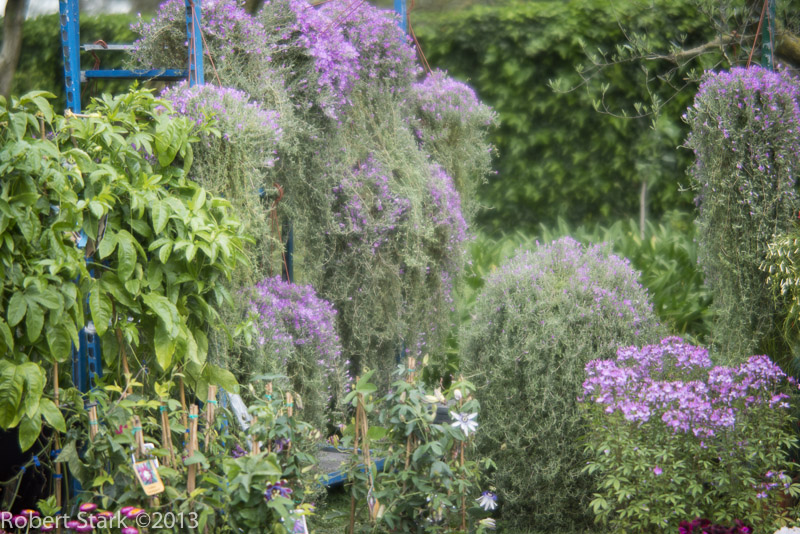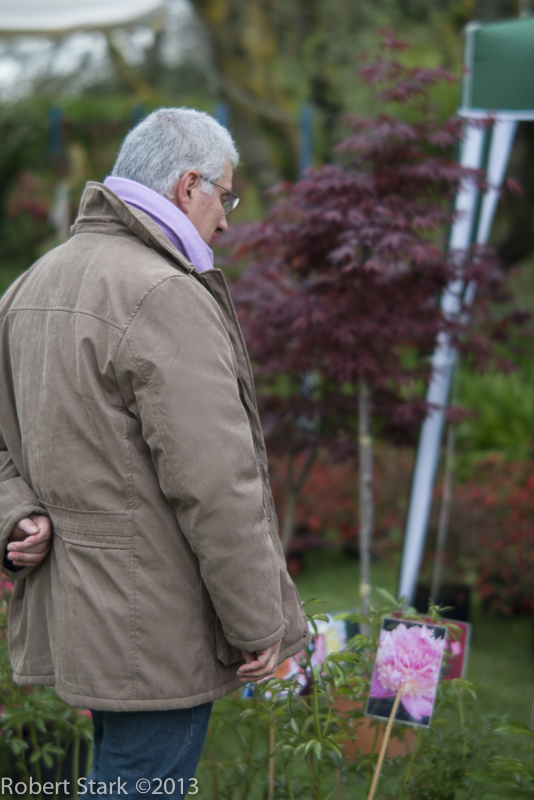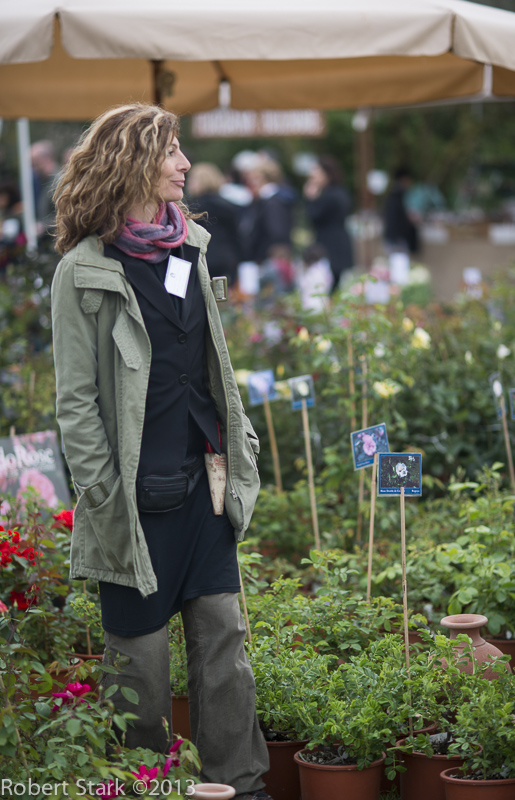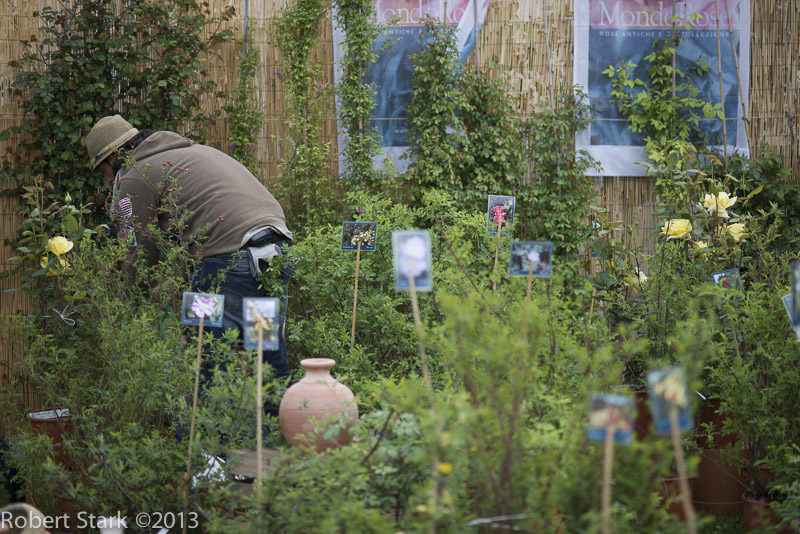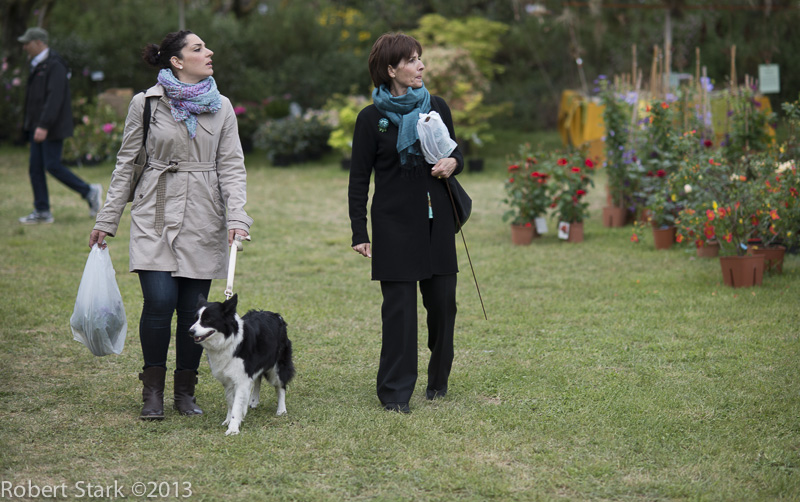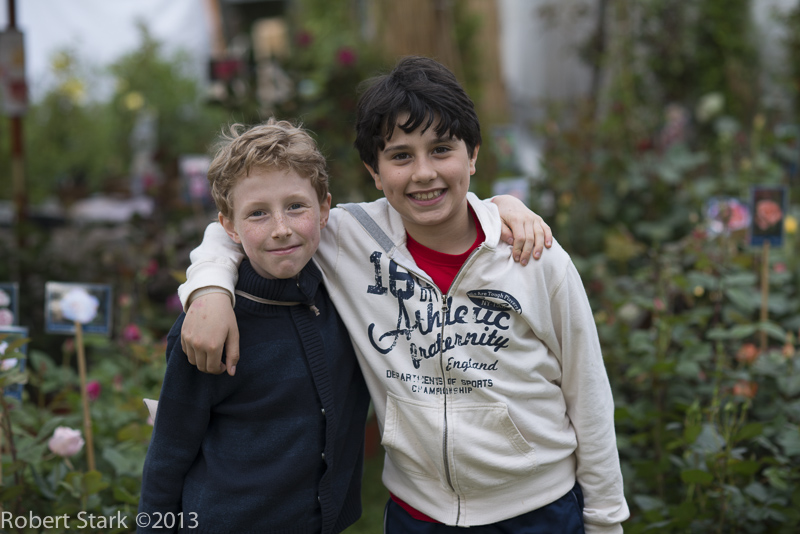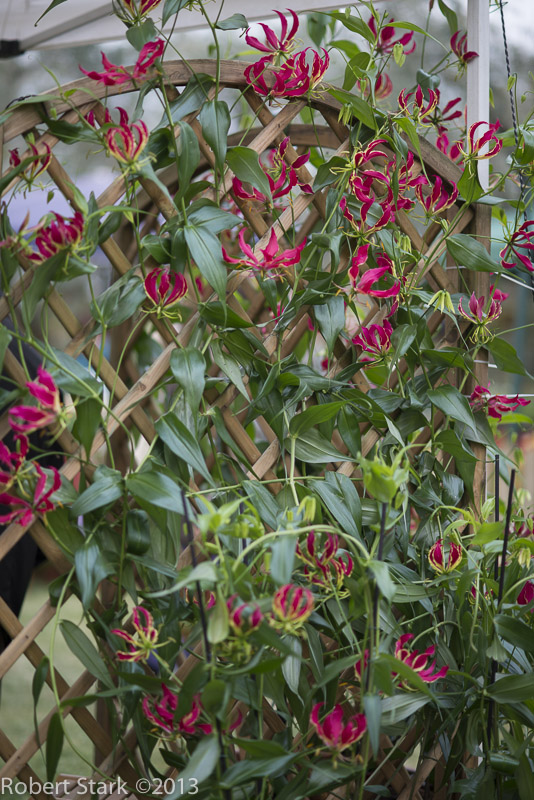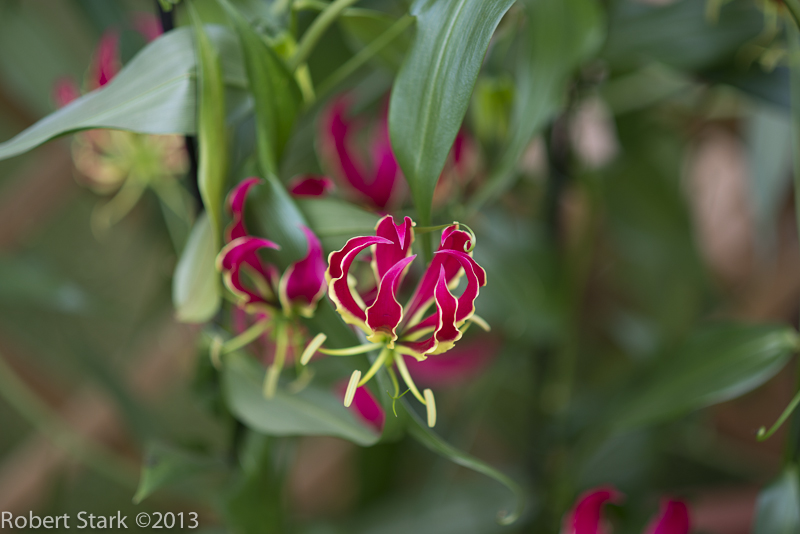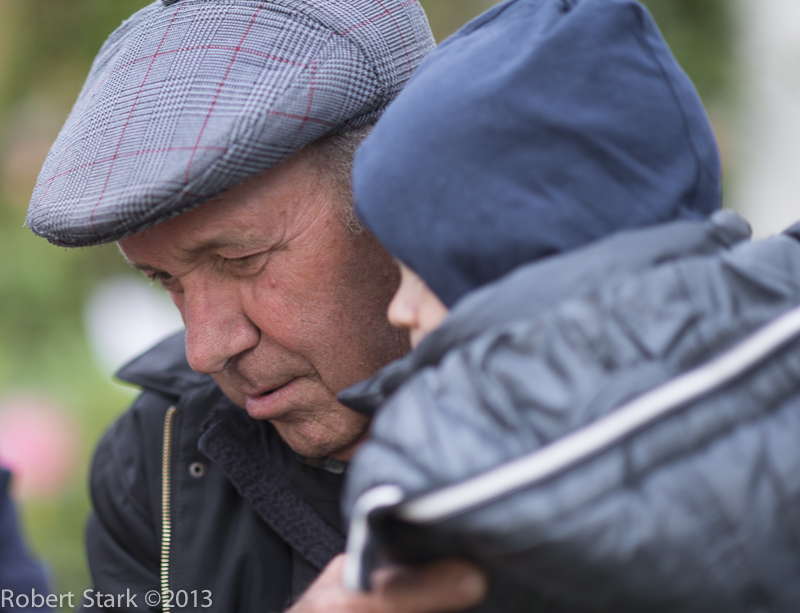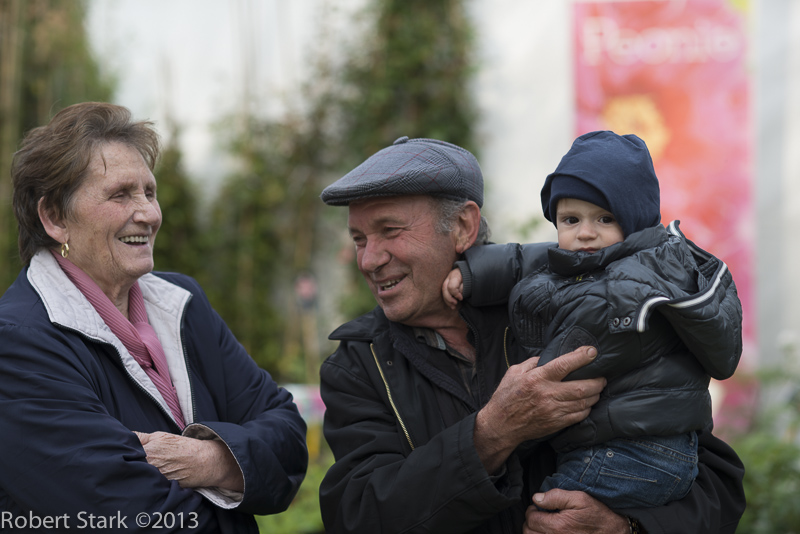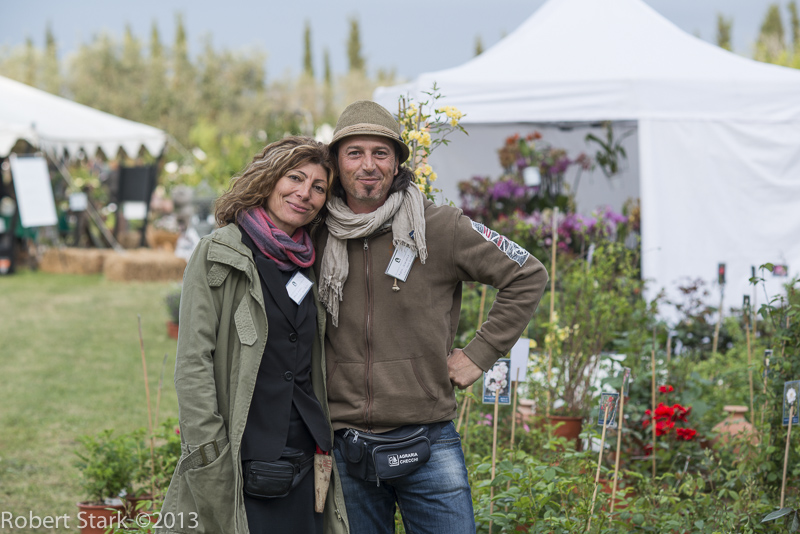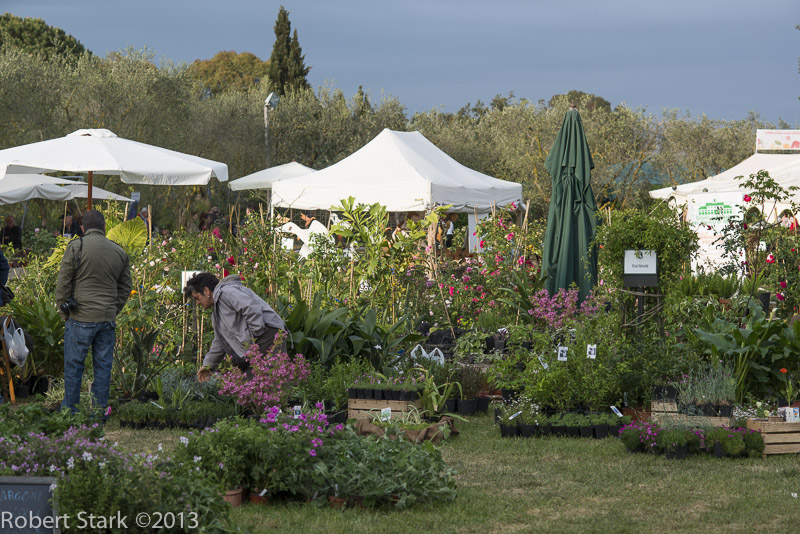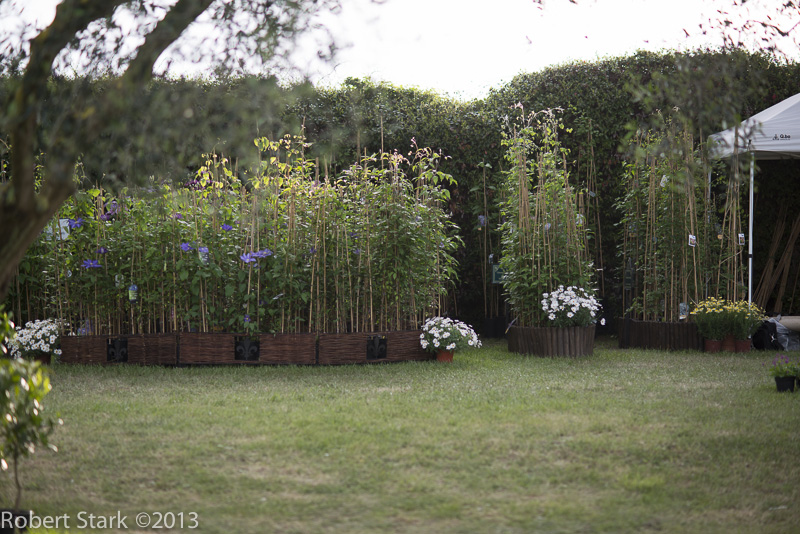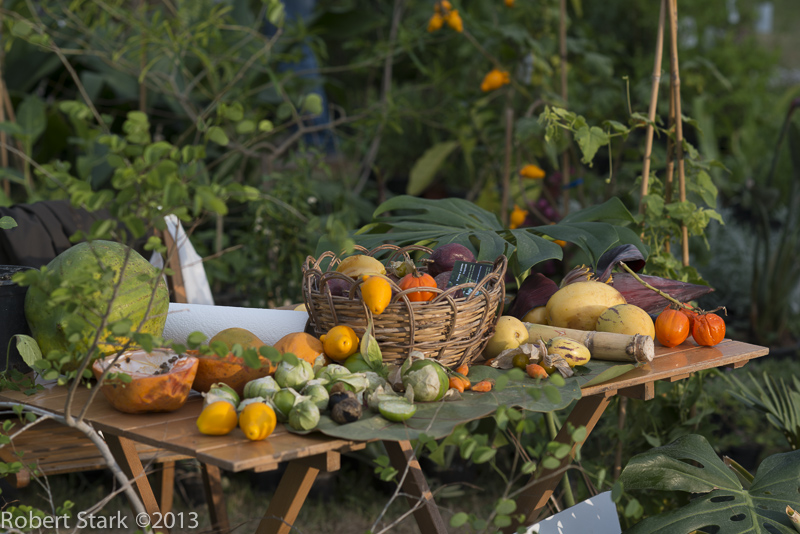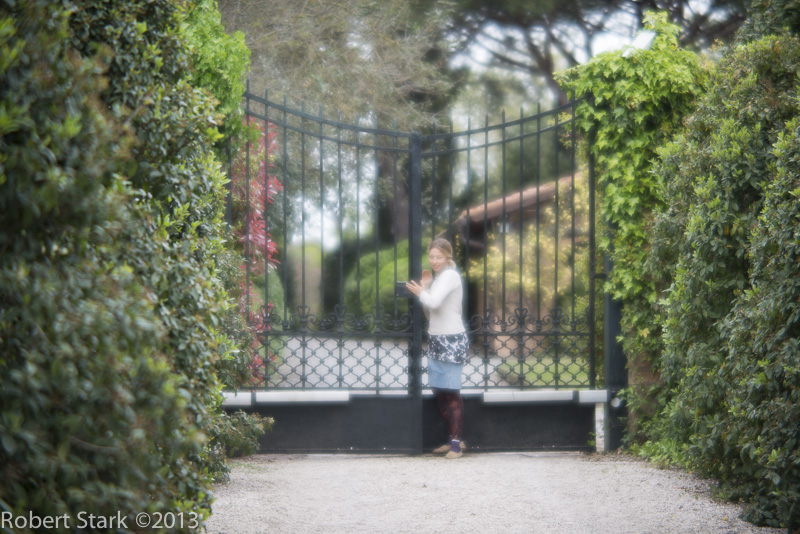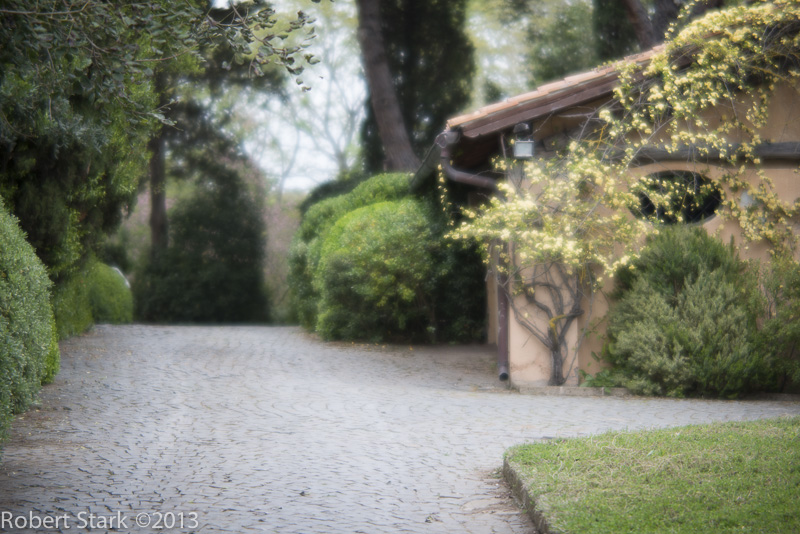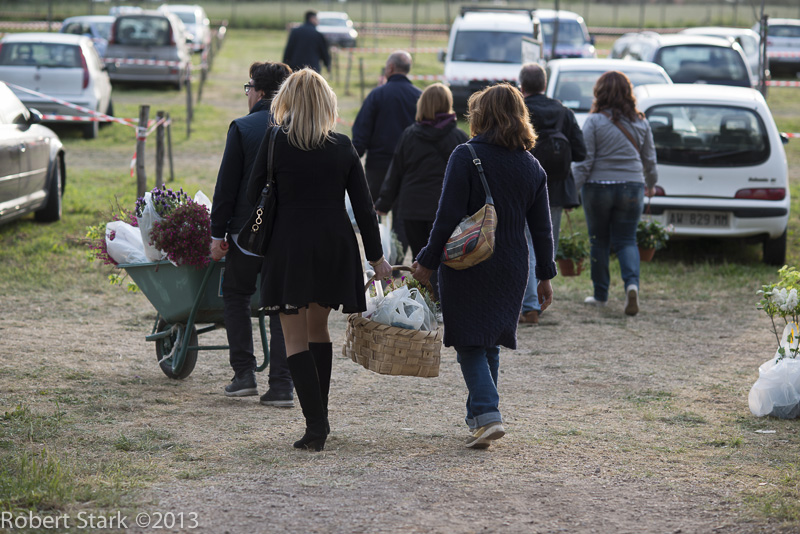 The Gardens