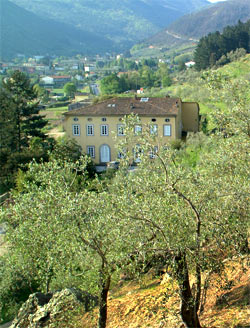 We recommend a small number of hand-selected villas and apartment rentals. Most clients prefer to select our comprehensive services to assure a truly Insider's view of Italy, but for those who need help exclusively in securing a rental, there is no fee.
Unlike most villa rental agencies, we recommend only villas and apartments in which we have stayed ourselves or have meticulously examined. We return often to our recommended villas and apartments to ensure that they still provide the Insider's standard.
Special services are a strong point in all our rentals, with English-speaking owners or managers, and excellent housekeepers and cooks.