Last weekend in Amalfi reminded me how the Italian summer goes on and on.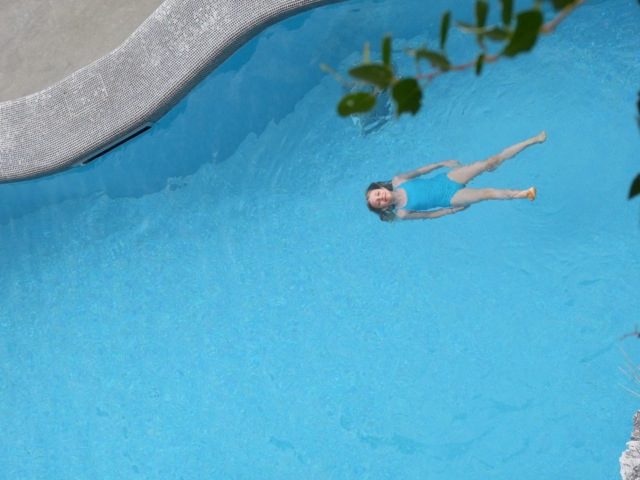 Early November on the Amalfi coast means tintore and pedirosso grapes plucked from the vines in Tramonti.
We found them when we ventured inland, a few kilometers from the sea, where rounded hills, terraced slopes and gentle valleys host intensely fertile lemon orchards, vineyards, chestnut groves and olives.
Leaves are just beginning to turn in these early days of November. The olives have been gathered and so have most of the grapes, but there are still quite a few bunches that their friend the organic winemaker offers to the children.
 The children reach up to pluck grapes of their own.
We pick and sample succulent late season figs.